Our mission is to create a groundswell of support for abortion legislation in Canada. A focused campaign like the one we're running requires grassroots Canadians to help in building an idea – that Canada needs an abortion law!
In order to facilitate your participation we've developed a number of tools that you can use to make your voice heard.
The government needs to know that the current situation of NO legal protection for pre-born children is unacceptable and we need a law.
It's time for everyday Canadians to speak up for the rights of children in the womb and we invite you to use the following simple ways to do just that.
---
SimpleMail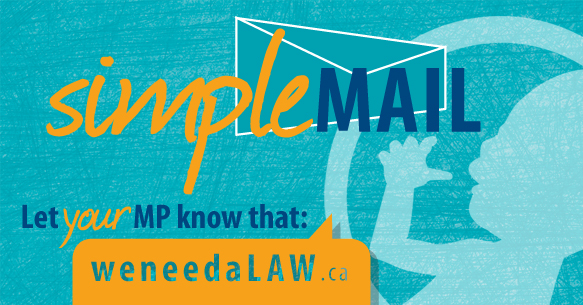 In line with the fast pace of today's culture, we've made it simple to contact your MP!
Within a matter of seconds you can send any one of the letters provided to your Member of Parliament. Just click on the letter you want to send and follow the 3 easy steps! When the letter shows up, you're welcome to edit it, or send it as displayed.
SimpleMail, it's the way to go!
Click here to view the numerous letters we've made ready for you.

---
Petitions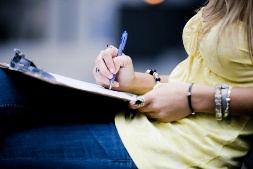 Grassroots democracy is exactly that, grassroots; it's organic, and it's the people who need to send the message to their leaders.
Canada's government needs to hear the message that we need a law! One very effective way to make that happen is by means of a written petition. It only takes 25 signatures and this is a great opportunity to directly affect the policy in our country by using our freedom of expression in this way.
Click here to view our two petitions in both French and English.

---
Social Networking Sites

Social media is a great way to publicize your thoughts on Canada's lack of abortion laws. We have a Facebook page that anyone with a Facebook account can add their name to.

Using networking sites like Facebook and Twitter allow you to have voice and engage others in ways the world has never seen. It also allows you to promptly update us when alerted to news items and/or other communications regarding pre-born human rights. Our Twitter page is twitter.com/weneedaLAW

These sites also allow you to invite others to join and assist in making this grassroots movement flourish!

---
Helpful tips to ensure a productive visit with your MP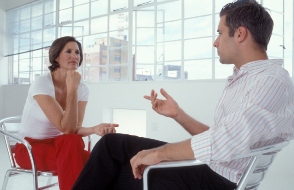 You want to do something, but the thought of presenting the pro-life position to your Member of Parliament seems too daunting. That, and you don't feel qualified or prepared. It's normal to feel overwhelmed when taking on something different, and that's why we want to help.
The good news is you don't have to be an expert in pro-life apologetics to voice your concerns to your MP. After reviewing the simple talking points below, you'll feel much more confident and better- equipped to walk into your MP's office and engage them in a fruitful discussion. For talking points click here.

---
Letters to the Editor

Using the medium of local newspapers is a great way to engage the culture!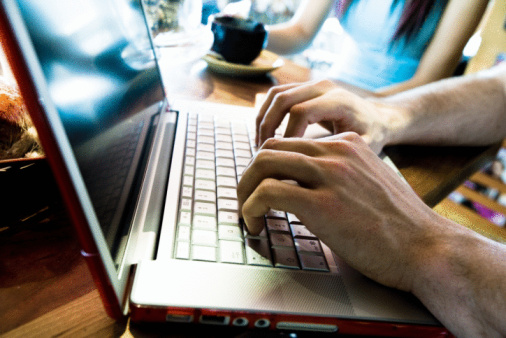 Letters to the editor are one of the most read sections of any newspaper. They reach tens of thousands of people and politicians use them as a thermometer of what issues are important in their riding.

Here are a few helpful points to remember when submitting a letter:

Respond directly to either a current news story or an article or commentary published within the last week. Follow the format used in the publication you are sending to. The standard format is: Re: "Be a voice for the voiceless" – June 21, 2012
Focus on one issue only. Trying to address separate issues in one letter will decrease your chances of getting published. Be sure to follow the guidelines regarding word count. Most community newspapers allow a maximum of 250 words, whereas larger publications often limit it to 200 or less.

Remove all non-essential words. For example, don't say, "I think" or "I believe". It's obvious and will maximize the chance of editors changing the letter.

Use verified facts.

Email your letter in the body of the email. Never send unsolicited attachments.

Include your full address and daytime phone number with the letter.

Pay attention to other letters that are published. Note what is effective and ineffective about them in order to help you improve your own skills.


If your letter doesn't get published the first time you send one in, don't be disheartened. News publications receive many letters, so please try again.
---
Financially Support this Important Campaign

WeNeedaLAW.ca relies on the generous contributions from people just like you in order to successfully bring our message to the Canadian public. We hope that you will partner with us in building support to have abortion re-criminalized. The financial efforts that went in to de-criminalizing abortion in Canada need to be equalled in order to change the status quo.

Pre-born children require the same legal protection as the rest of the human family and we hope you will contribute so that we can continue working full-time to ensure that they do!

To make a secure online donation, please click here.