We mobilize Canadians and persuade our political leaders to pass laws that protect children before birth.
Canada is the only democracy in the world which provides no legal protection for pre-born humans. This is a sad reflection on a country that prides itself on a high standard of human rights. We know that the majority of Canadians want some protection for children in the womb. The gap between public opinion and public policy regarding abortion legislation is growing, and we need to increase pressure on our government to take action to end the injustice of almost 100,000 deaths each year in Canada.
We are a gathering place where parliamentarians, organizations and all Canadians can come together with the shared purpose of providing a loud and clear message that we need to do all we can to legally protect pre-born children.
Meet our Staff
---
Mike
Director
Mike has been the director of We Need a Law since its launch in 2012. In 2018, he also became the Director of Advocacy for ARPA Canada, which oversees the We Need a Law campaign.
Tabitha
Legal Counsel
Tabitha serves as legal counsel and media spokesperson for We Need a Law. Based on Parliament Hill, she regularly meets with politicians, media and pro-life stakeholders, gives presentations to various groups, and prepares draft laws and policy recommendations reflecting our mission.
Anna
Policy Analyst
Anna is our policy analyst and editor. Along with position papers, press releases, blog articles and newsletters, she has also written for the National Post, Vancouver Sun, Windsor Star, Life News, and other media outlets.
Elyse
Administrator
Elyse supports the We Need a Law campaign as our administrative assistant. She sends out regular communication to supporters, directs media inquiries, facilitates speaking engagements, flag displays and meetings with Members of Parliament, and is generally the first person you hear from if you contact us.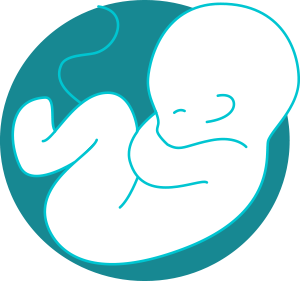 When we speak up, our neighbours and our leaders are emboldened to speak up too.