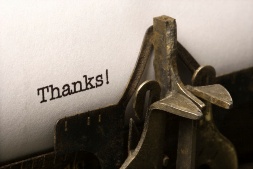 Please take a moment to send a thank you email to your Member of Parliament if he/she voted in favour of Motion 312. This was an important step for Canada and, in spite of it being unsuccessful, it's a very good thing to thank and encourage your MP.
(Click here for link to Parliamentary website with vote results)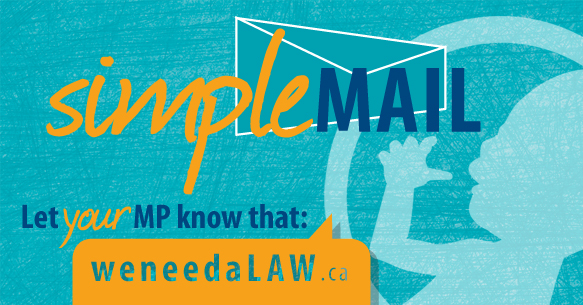 You can view the letter below. Whenever your ready, just click the SimpleMail icon on the right and follow the 3 simple steps to send it to your MP.
---
Dear,
Thank you for voting in favour of Motion 312!
The support you have given to free and open dialogue is encouraging. Canada has long been a nation that values freedom of expression. Although Motion 312 was unsuccessful in passing, I am encouraged to know that there is a vibrant debate happening in our country surrounding the status of pre-born children.
I look forward to having further conversations on the definition of life with you and many others. It is my sincere hope that the day will come when children in the womb have legal protection and Canada will no longer be aligned with North Korea and China as the only countries in the world without restrictions on abortion.
Sincerely,