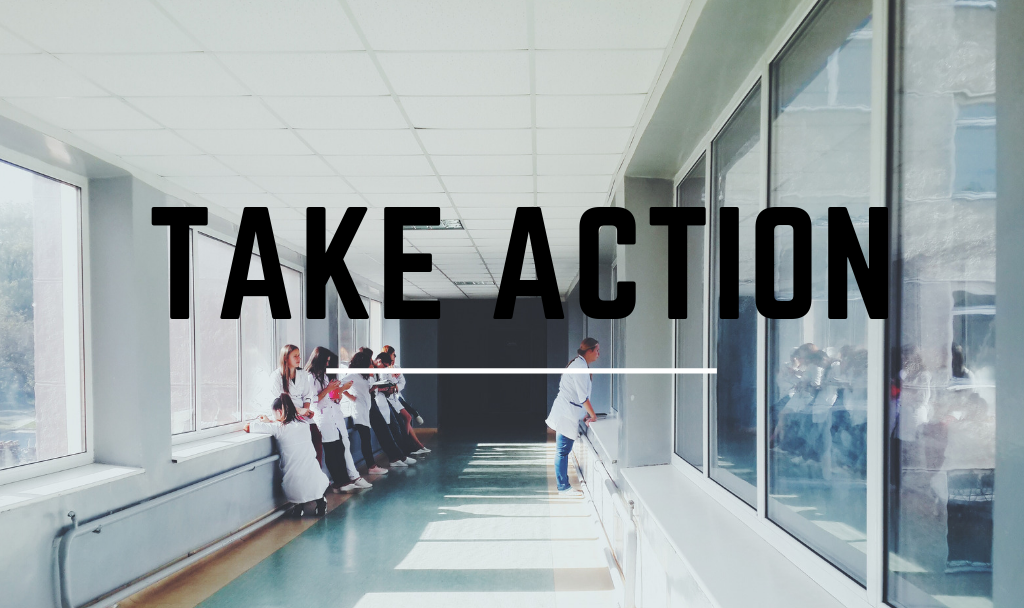 Ontario's "bubble zone" law seeks to silence the pro-life message around abortion clinics. The law, passed in 2017, also included the option for hospitals to apply for a bubble zone around them. So far, no hospital has done this, but thanks to pro-abortion activists, the Windsor General Hospital is now considering applying for one.
This is because the 40 Days for Life campaign Life holds vigils for 40 consecutive days each year with signs that say, "Pray to end abortion" near the hospital. The organizers are very clear that the purpose is not to block access to hospitals, but to have a peaceful demonstration. The activist group even admitted that the pro-life presence is peaceful but they suggest that women can't handle even seeing a pro-life sign.
We were able to comment for the Windsor Star:
"Bubble zones don't protect anyone or their access to abortion in any way that isn't already protected by our Criminal Code, but they stop Ontarians from expressing their beliefs around abortion clinics," said Tabitha Ewert, legal counsel for We Need a Law.

"The demonstrators are there because they believe that abortion is harmful for both women and their pre-born children. They are concerned for their neighbours and want to express that in a peaceful manner.
"In Canada, they should have the freedom to do so."
Take action to defend pro-life speech
Write a simplemail to your MPP expressing your concerns about this situation and asking them to repeal the bubble zone law.
2. Sign this petition to show your support for 40 Days for Life.
3. If you are in Windsor, 
write 
to the hospital encouraging them to take a stance for free speech and not bend to pressure from pro-abortion activists.