You can find our press release here.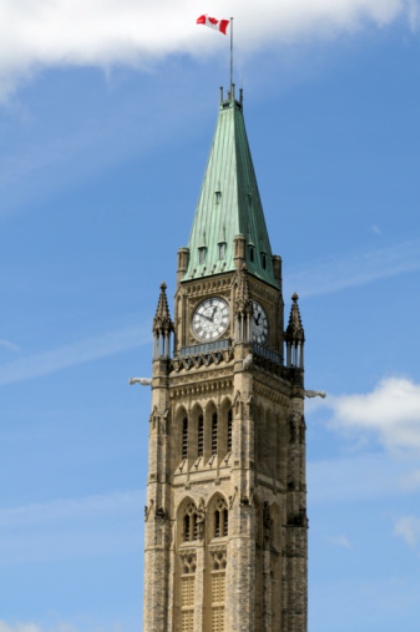 A Parliamentary sub-committee has ruled today that Motion 408 is non-votable. This means that rather than simply a debate over whether the House of Commons should condemn sex-selective abortion we are now going to have a debate about democracy.
The sponsor of the motion, Mark Warawa has vowed to appeal this ruling and, if need be, take it all the way to the Speaker of the House who will then decide if members can rule on the fate of M408 by way of secret ballot. If this happens it will be the first time in Canadian history! The government may have thought that be quashing M408 they would be finished with it, but that is not the case.
Mark Warawa tweeted this as soon as he heard of the ruling this morning: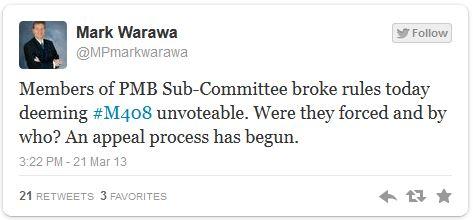 New SimpleMail Letter for the Prime Minister and sub-committee members

Please take a moment to email the Prime Minister expressing your disappointment – [email protected]
You are encouraged to email the members of the committee who deemed M408 non-votable
We are also encouraging you to phone and tweet messages at the Prime Minister. Now more than ever he needs to hear from you!
---
Many groups have issued press releases questioning the specious reasoning of the committee's decision and the media are beginning to cover the story.
Here is what LifeNews (including commentary from our campaign director) had to say – MP's not allowed to vote to condemn sex-selective abortions
Sun News was on the story immediately with this – Committee finds sex-selective abortion non-votable
Kady O'Malley over at the CBC had this to offer – Warawa will fight for right to vote on sex-selective abortion motion
Macleans.ca posted this story on today's news – Conservative MP short-circuited in bid to condemn sex-selective abortion
Deborah Gyapong at the Catholic Register wrote this story – MP Warawa's gendercide motion deemed non-votable
Another article on Macleans.ca featuring quotes from our campaign director – How to turn Mark Warawa into a symbol