This week is the week we see the result of all the time and effort that has gone into supporting Bill C-225, Cassie and Molly's Law.  On Wednesday evening, our Members of Parliament will vote to determine whether this bill will proceed to the committee stage or whether it will be voted down and pushed aside for the next thing.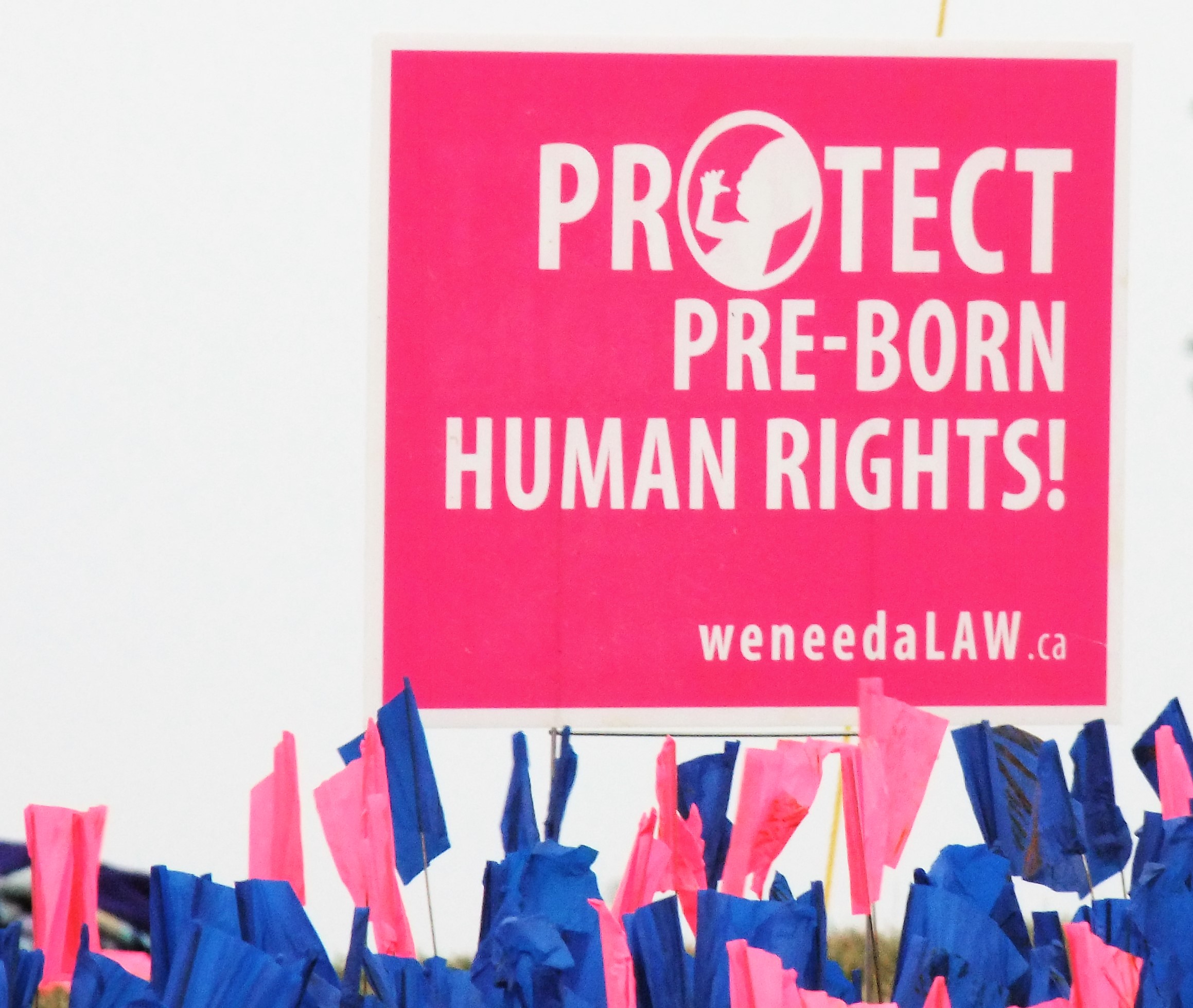 Private Member's Bills are notoriously difficult to pass, but the outpouring of encouragement and support on this bill have shown that people care. People care about the current gap in our legal system that minimizes the consequences for a violent criminal who injures or kills a pre-born child while committing a crime against a pregnant woman. The majority of Canadians recognize that valuing women includes supporting their right to carry their child safely to term.
There are only two more days to speak to your MP and encourage them to support this bill. No matter the outcome, however, we have been encouraged by your willingness to speak and to act, and we know other opportunities will continue to come forward where we can build on the momentum we have begun.
Just recently in Grande Prairie, Alberta, one group used our flag display in a unique way to draw attention to Bill C-225. They spent 2 hours setting up in windy, below freezing temperatures, and then spent the day spreading the word about Cassie and Molly's Law to their community.  Many people in Grande Prairie had no idea what Cassie and Molly's Law was, and many new supporters were gained. Some of these passersby were moved to come back with coffee and hot chocolate, while one volunteered to provide an aerial shot of the display. These are all examples of the impact one small group of passionate people can have should inspire us all to take action, wherever we find ourselves.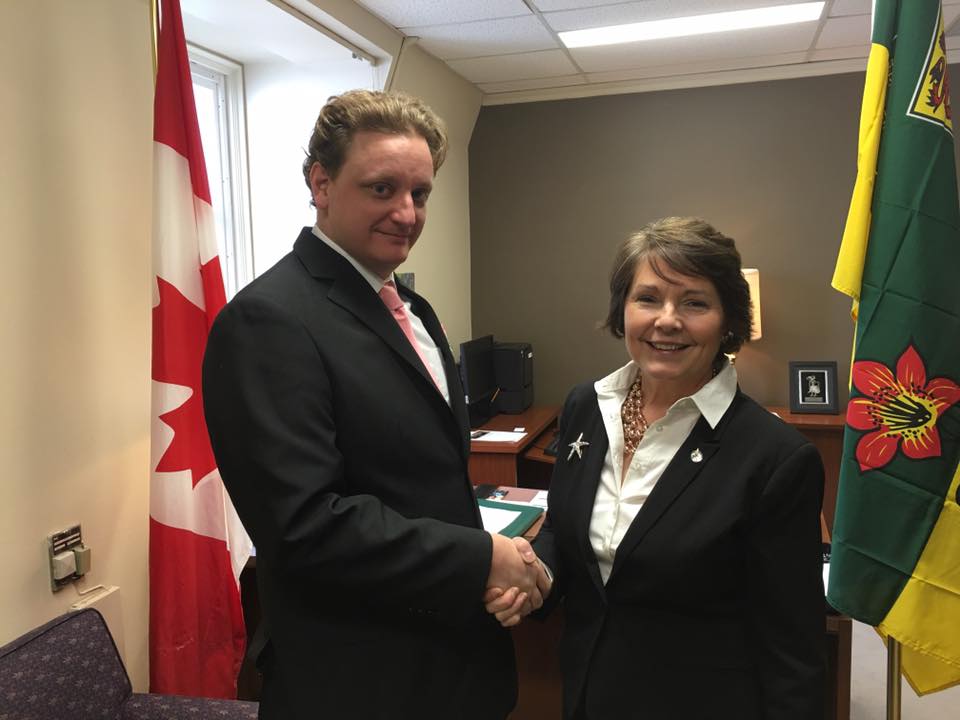 Again, thank you for your work and commitment to our action items for Bill C-225. It has been an honor to share this journey with so many others who recognize the value in what is certainly is not a perfect bill from a pro-life perspective, but a step worth fighting for because it addresses the need to value and protect the women who boldly carry our next generation.