Iowa
passed a law over the weekend banning abortion after 6 weeks. Known as a
heartbeat law
, this law is based on the earliest time when a pre-born child's heartbeat can be detected. The law does contain some exceptions for cases of rape, incest, or threat to the physical health of the mother, but is one of the strictest laws in the U.S.
A quote often used by the pro-life movement is: "If you're pronounced dead when your heart stops beating, why aren't you pronounced alive when it starts?"
Now, pre-born children in Iowa will be.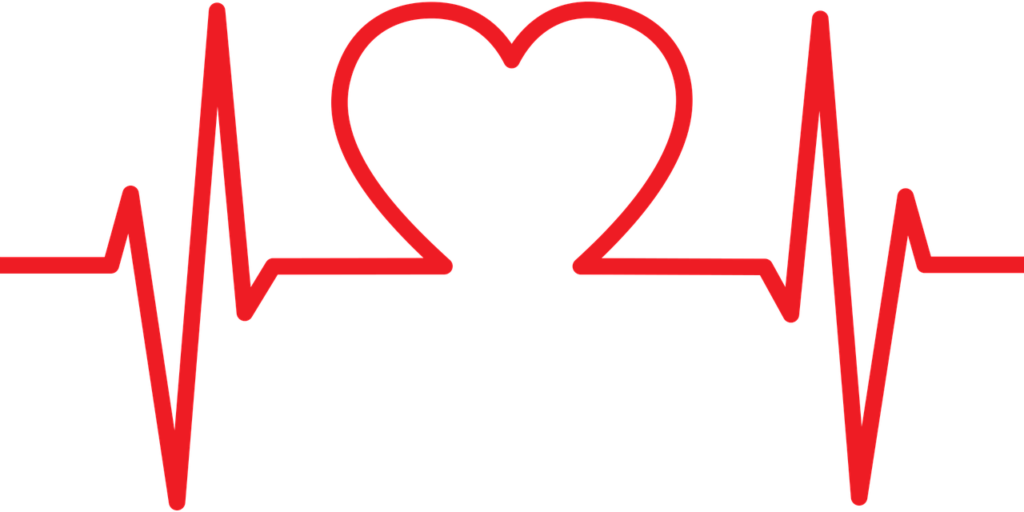 The passing of this heartbeat law comes about a year after Iowa pro-lifers successfully promoted and passed a bill banning abortion after 20 weeks. This rapid progress shows an ongoing shift in public opinion and a growing desire to protect vulnerable pre-born children.
Recent discussions in Canada have shown there is still a misunderstanding among many pro-lifers about the effectiveness of gestational laws, or laws that limit abortion based on age rather than simply the existence of pregnancy. The events in Iowa show that pro-life groups who support limits on abortion, as we do, do not quit when a law is implemented.
When Iowa implemented a 20-week abortion ban, pro-lifers celebrated. Some lives would be saved that had previously been unprotected! Then they got back to work, because there were still more lives to save.
Supporting legislation to protect some pre-born children does not mean giving up on other pre-born children. Right now in Canada, there are no laws protecting pre-born children. The Canadian Medical Association, which is on the frontlines of this issue daily, has implemented guidelines in recognition of the age of viability, the increased risk to women, and the unwillingness of most doctors to perform abortions on late-term babies. These guidelines, however, are not laws, and Parliament still has a responsibility to protect the interests of pre-born children in law.
As Parliament has a responsibility to make laws recognizing the right to life of pre-born children, so we have a responsibility to keep working. A perfect law in our imperfect world is not going to happen. But introducing laws that keep the discussion open, whether they pass or not, and having discussions that change hearts and lead to changed laws – these are the things we need to focus on. We will continue working with patient persistence to protect pre-born children within the system we have to work with.