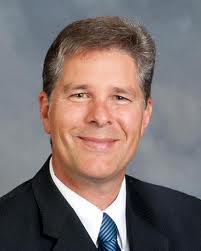 Mark Warawa, a Conservative Member of Parliament from Langley, BC has announced that he plans to introduce a motion to address the growing problem of sex-selective abortions in Canada. Motion 408 asks that, "That the House condemn discrimination against females occurring through sex-selective pregnancy termination."
In this short video just released, Mr. Warawa explains his motion and why he hopes it will receive unanimous support.
*SimpleMail letters and a petition for Motion 408 will be on our website next week.

{youtube}JYJG0fJwT8M&feature=plcp{/youtube}