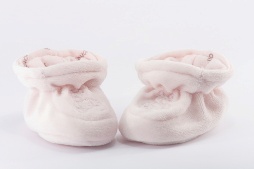 Sex-selective abortion violates the high standard of human rights Canada is known for upholding.
After CBC conducted a private investigation Canadians reacted with horror that abortion based on gender was occurring in our country. We have prepared the SimpleMail letter below for you to send to your MP. We believe that the governing authorities need to act in restricting the evil of female gendercide.
We encourage you to use this SimpleMail letter to communicate with your Member of Parliament.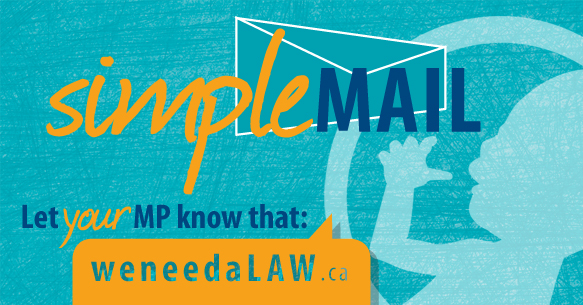 Please review the letter below (which can be edited in SimpleMail) and then click the icon on the right to be taken to the next step where you can send the letter to your MP, Justice Minister, and the leaders of the three main parties.
---
Dear,
Canada is a nation that has long promoted the right to equal protection and equal benefit of law. The unfair discrimination against females as manifested by sex-selective abortions is something Canadians don't tolerate and I believe Parliament ought to condemn this practice.
A 2012 CBC undercover investigation found that 15 of 22 ultrasound clinics they investigated were willing to share the sex of the child prior to 20 weeks. Some of these clinics also discussed the possibility of abortion after learning the child was female. The same investigation reported that women are being abused and coerced to have an abortion when the sex of the child is determined to be female.
Honourable member, preventing the birth of baby girls through sex-selective abortions is an affront to the dignity and equality of women and girls.
As a leader in Canada I urge you to take a solid position in condemning unfair discrimination and I encourage you to do everything in your power to end female gendercide in our country.
Sincerely,